Leigh Steinberg Column: Collegiate Athletes Benefit, and It's Going Better Than Many Expected | Chroniclers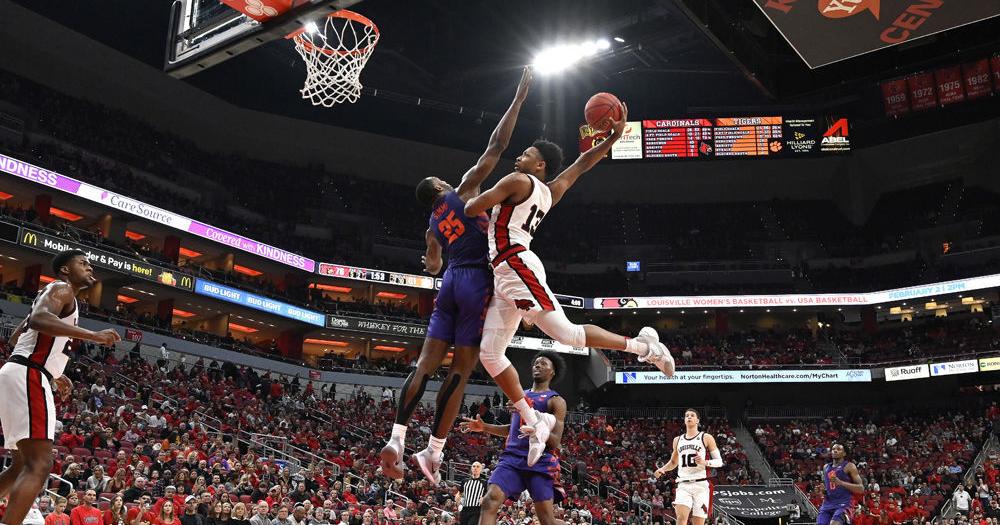 Those in schools in expensive areas, like USC and UCLA, found the cost of housing, transportation, and food more than they could afford. During this time, they saw crowded stadiums and arenas, read lucrative TV deals, and saw their jersey number sold in the student store, making the college and its business partners rich, but not the player.
Under the old system, many athletes still found ways to get around NCAA regulations, accepting underlying payments from agents and alumni. Others left college without a degree to pursue careers in professional leagues.
The hope now is that student-athletes will feel less pressure to switch to the pros early, if they can cash in on their brand while staying in school.
Since the rule change, thousands of deals have been made by athletes and businesses across the country. It's not just high profile stars, like Alabama first-year starting quarterback Bryce Young, whose coach announced several deals brought the player close to seven figures. It's not just men who benefit.
University of Texas athletes have signed more than 175 contracts, including at least 33 for softball players and 17 for volleyball players. Phil Knight, co-founder of Nike, has teamed up with other University of Oregon Boosters to start a business to help any student-athlete in the school capitalize on name-related income, to the image and likeness.