Praying x adidas Supernova Cushion 7 Collab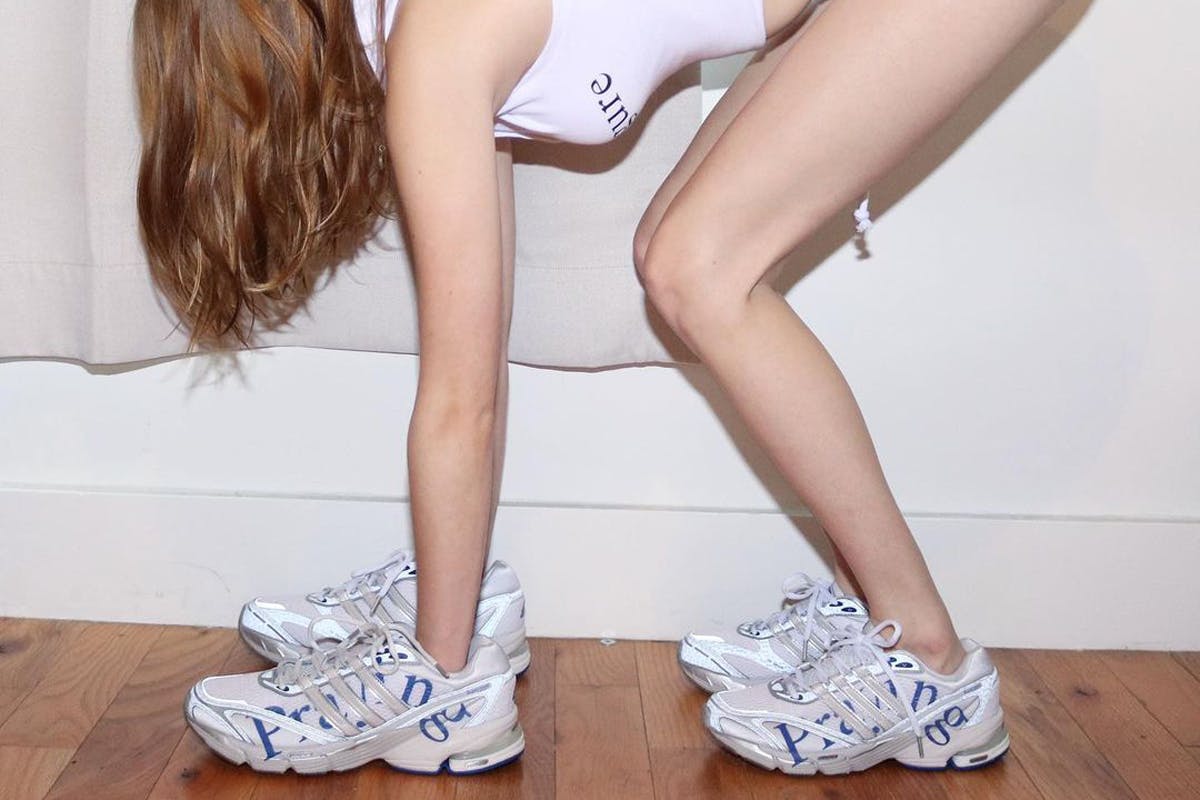 Mark: Pray x adidas
Model: adidas Supernova Cushion 7
To buy: Online at The Pray website
Release date: August 26 at 3 p.m. ET
Editor's notes: Praying, Christiancore's preeminent fashion brand, has cast its irreverent eye on adidas, specifically the footwear giant's Supernova Cushion 7, a running shoe first introduced in the early 2000s.
Re-released in April, the dad-friendly model has all the trappings of a first hit: a white mesh upper, icy blue stripes and a lugged sole that immediately brings to mind another 2000 favourite, Skechers.
Pray revamps the shoe with reflective silver overlays and a white rendition of adidas' three stripes. The white mesh upper remains intact, but with Praying's serif logo scrawled to the side in cobalt blue. A matching blue insole is marked with the emblems of the two collaborators.
In a final touch of piety, the Praying logo reappears on the outsole.
The collaboration follows a little – or rather a lot – of drama involving a photo promoting the team. On August 3, Addison Rae posted on Instagram a photo of herself in Praying's Holy Trinity bikini, which reads "Father", "Son" and "Holy Spirit" respectively on the left breast, right breast and the crotch.
Conservative Christians weren't amused and quickly pounced on the 21-year-old TikTok influencer for the supposedly blasphemous photo. Both brands have also responded to their fair share of complaints.
Of course, the backlash only heightened the visibility of all parties involved. Thanks to the public's reluctance to relax, Praying x adidas is about to be a hit.